The Château Marquise Mirabelle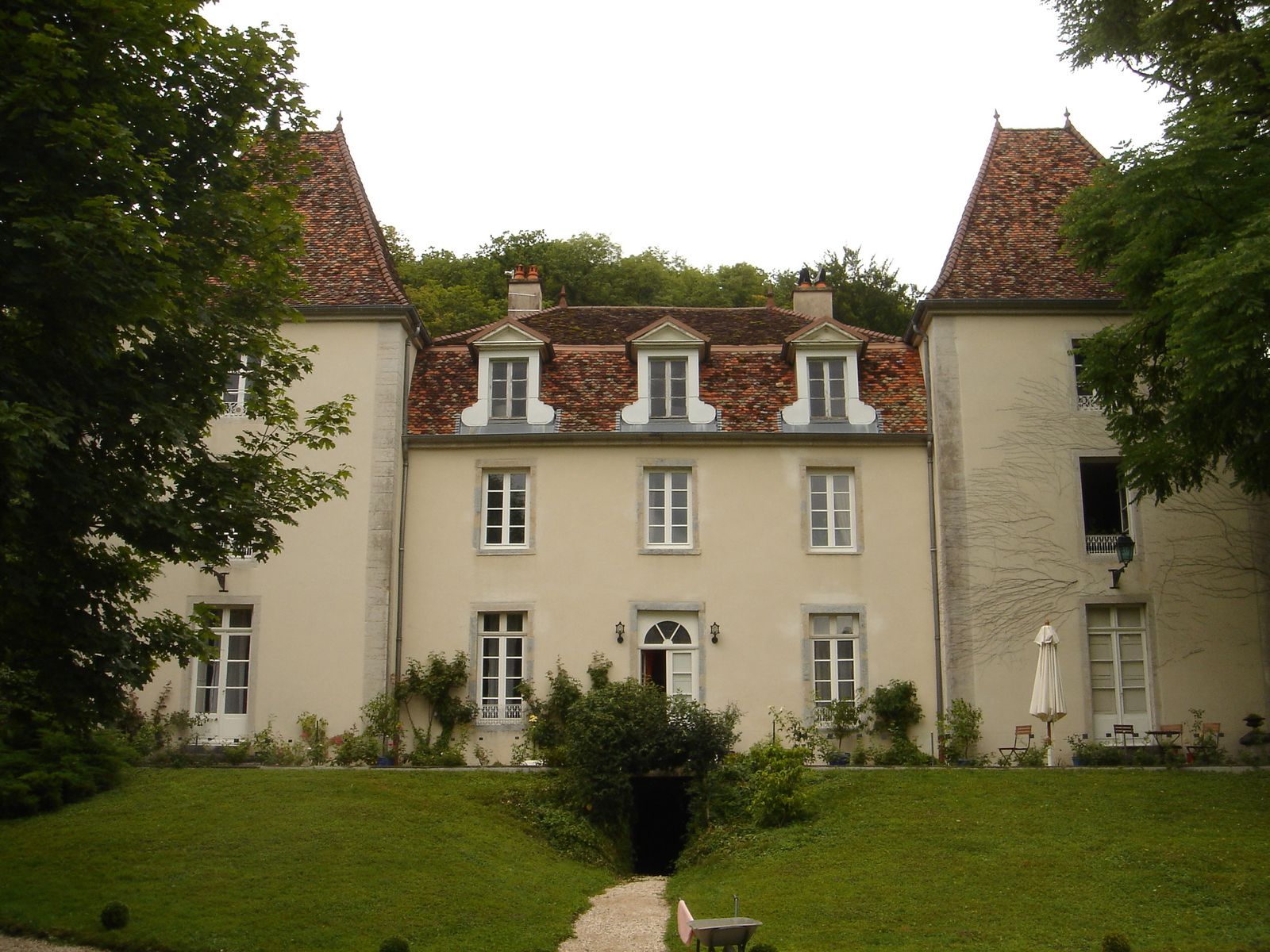 This eighteenth century dwelling is reclaiming its ancient nobility and its traditional role, indeed vocation, of hospitality to guests in the hope that they may take time out of workaday life to replenish their souls in this secluded spot.

Its particularly careful restoration has breathed new life into ancient parquet floors and fireplaces and has highlighted the beauty of its huge picture windows which open onto an enchanting park with centuries old trees and bushes of rose and box.

Baronial indeed.

In this spacious, sequestered place, cushioned by a sense of wellbeing, you could recline with a favourite book by the emerald green waters of the black swimming pool.

The comfort, the décor of this place steeped in history, the breakfasts full of flavours of fruits from orchard and forest….. all these combine to give you a warm welcome and to seduce you into sensing that your stay will be serene.

But…. why Mirabelle? Because Mirabeau, the great French writer………
Album photos:
Le Château