in the Franche Comté-Burgundy region

More than a place:…. a history, a dream and a way of living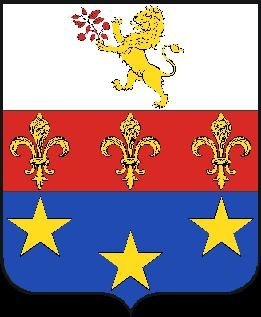 A man,
Brave,
But possibly slightly bonkers,
Began one day to restore this ancient 18th century mansion.
He did it alone,
But inspired,
Perhaps,
By the spirit of Sophie Monnier,
The mistress of the famous French writer,
Marquis Mirabeau.

Today,
meticulously decorated bedrooms furnished with elegant fabrics; a park with more than two hundred old fashioned rose bushes and carefully pruned box shrubs; centuries old trees, and a river running through the midst of the scene,……all these combine to lift you out of the present into a world of contemplation of life`s abiding values.